How to Buy Your First Rental Property in 8 Steps
Commercial Real Estate Investments in Houston
Starting a real estate investing business is an exciting endeavor but also one which requires the right skills and knowledge in order to succeed. To help you out on the journey of becoming a successful real estate investor, we have put together a guide on the steps you need to take to buy your first rental property.
Step 1: Set Up Your Budget
Financing an investment property is a crucially important aspect of becoming a real estate investor and one which you should tackle first. Before doing anything else, you should sit down and do the math to see what kind of money you have at your disposal for investing in real estate. How much do you have in the bank and how much can you afford to spend on a rental property? What portion of your salary can you invest in your real estate investing business each month? What other sources of financing do you have access to?
Step 2: Secure Financing for Your Rental Property
The second thing to start working on is the financing of your income property. For this purpose, go to several banks to check if you are eligible for a mortgage loan and what conditions different banks offer. Remember to visit small local banks as well as larger national banks as many times the former offer better rates to real estate investors.
Step 3: Learn the Lingo
Real estate investing is a business on its own, and as any other business it comes with its own language and terminology. Since you will be dealing with property sellers, real estate agents and brokers, contractors, and other investors, you have to sound professional in your communication with them in order to gain their interest, trust, and commitment.
Step 4: Research Potential Markets
While one of the benefits of real estate investing is that it doesn't require formal education, you still need a lot of knowledge in order to succeed in the business. As soon as you begin to think about buying a rental property, start doing research on the most profitable markets for rental properties at the moment. Read recent reports by trustworthy sources such as NAR to learn all about the trends in and the state of different markets at the moment.
Step 5: Conduct Real Estate Market Analysis
Location location location… If you have ever dealt with the real estate industry, you must have heard a hundred times that "location, location, location" are the three most important factors for the success of your real estate investing business. While other factors such as your property, your rental strategy, your personal skills, and your commitment are major determinants of how much money you will be able to make from real estate, there is no way to overestimate the importance of the location of your rental property either.
Step 6: Look for Properties for Sale
ow you are ready to start your property search, one of the most exciting steps in the process of buying an investment property. Use a myriad of sources with property listings such as newspapers and websites. Don't forget to ask around your own networks though. You never know, maybe your colleague or your doctor or even your hairdresser is looking for a buyer for his/her home or knows someone who is. Never ever underestimate the power and importance of networking in the real estate business.
Step 7: Consider Hiring a Real Estate Agent
Many property buyers think that using a real estate broker is a waste of money. Whereas their fees can be quite big, usually this is money well spent because of the time and efforts which your agent will be able to save you. Moreover, your agent will most of the time be able to negotiate a much better deal than you can because he/she is a professional. So, consider carefully whether you might actually make use of the services of a real estate broker.
Step 8: Perform Investment Property Analysis
Once you have chosen a few properties – whether with the help of an agent or on your own – you have to conduct investment property analysis on each of this property to evaluate how good of an investment it is.
Source: mashvisor
For many investors, real estate is uncharted territory. Unlike stocks and bonds traditionally considered "standard assets" real estate is an "alternative asset,". But just because real estate is an unknown doesn't mean that it should be avoided as an investment opportunity. When approached correctly, real estate can be a lucrative and reliable way to generate substantial income. We offer you the best plans, encourage you to ask for any of our investments.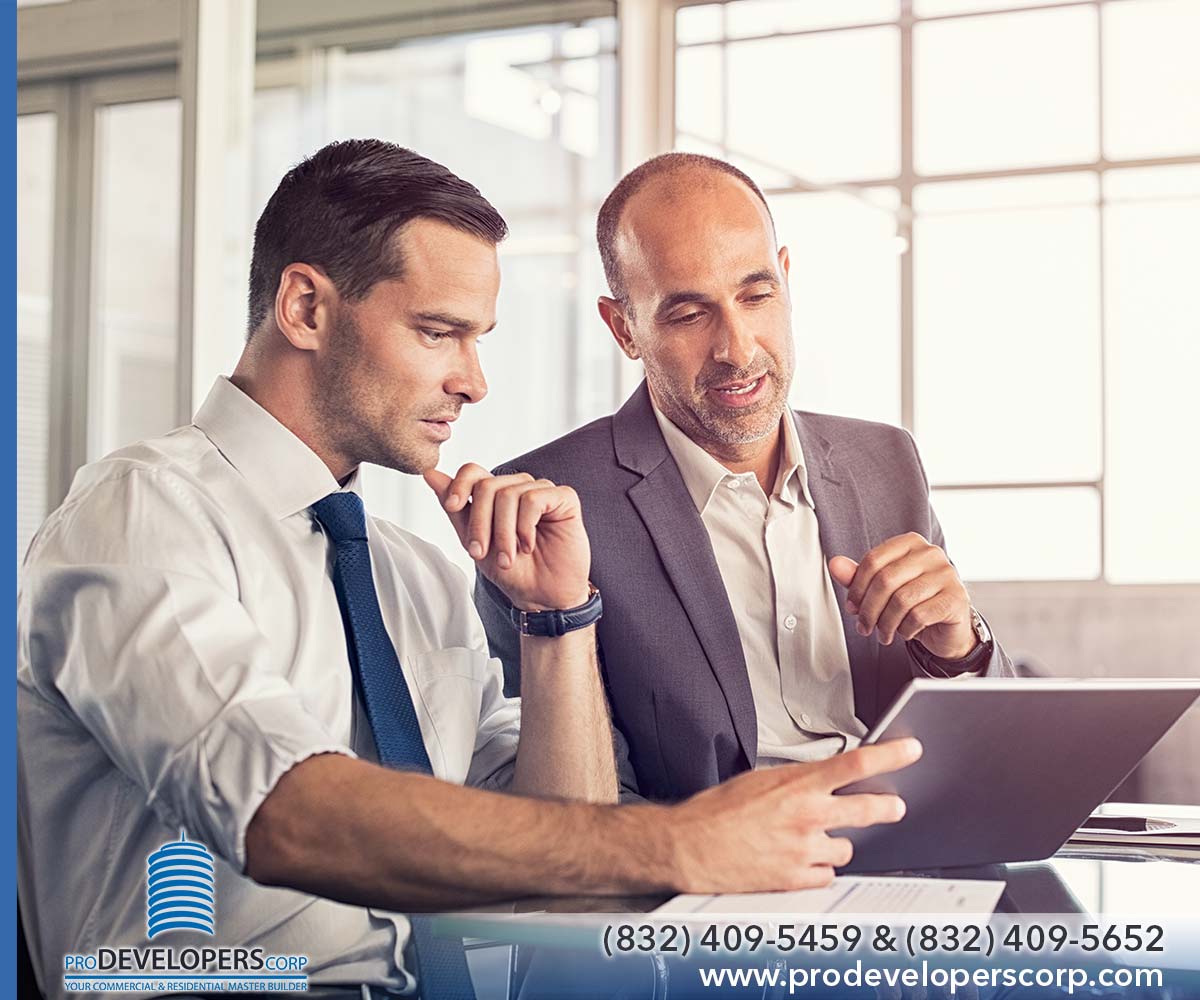 Commercial Real Estate Investments in Houston.
Zitro Custom Home, Build in your lot, Real Estate Investments in Houston, Commercial Real Estate Investments in Houston, Residential Real Estate Investments in Houston, Multi-family Real Estate Investments in Houston, Industrial Real Estate Investments in Houston, Retail Real Estate Investments in Houston, Mixed-use Real Estate Investments in Houston