4 Real Estate Investing Tips
Build in your lot
Real estate is a popular choice for an investment as, generally, its value tends to increase over time. Furthermore, real estate is a flexible option. You can choose to flip homes or become a landlord and rent your properties out. Unlike the riskier stocks, you have more control over your investment as you can renovate houses for a better value. You can also file tax deductions for mortgage or renovation expenses.
To help you get started investing in real estate, here are 4 important tips:
1. Know what type of property to invest in
Two of the most common investment property types are residential properties and commercial properties. Residential properties are typically considered to be the safest option since shelter is a basic necessity; thus, you'll never run out of people looking for a home. Commercial properties, on the other hand, will be run by businesses so it will make sense for you to capitalize on shares from the profits made by said businesses.
2. Choose your location carefully
When it comes to real estate, location is everything. Value depends on multiple factors such as how safe the community is, how easy it is to get to places or how close a home is to a highway. Having access to great amenities and gorgeous views can also increase the value of a property.
3. Use the "One Percent Rule"
This is a rule of thumb for investment properties that you choose to rent out. The One Percent Rule assures that your income from rent will be at least 1% greater than the mortgage of the property – or at the very least, enough so that you can break even. This rule is just an estimation as it does not include other factors like maintenance fees and taxes. For example, for a home that costs $300,000, the One Percent Rule will give you a baseline of $3,000 for your rental rates.
4. Learn your tax benefits
The government encourages investors to sell homes to people through tax deductions. Knowing about the tax laws in your state, country or city will help you strategize and then plan your finances and profits. Here are a few of the most important tax benefits that you need to know:
Depreciation Deduction – Simply put, this is a tax deduction that is made to cover the natural wear and tear of the property or renovations done to the property. An example is spending $10,000 dollars on a kitchen remodel that will last for around 10 years – you can deduct $1,000 a year. There are three traits that the property needs to possess in order to be eligible for this tax deduction:
You need to own the property.
The property needs to be used in a business or in an income-producing activity.
The property must have a useful life of more than 1 year.
1031 Exchange – As an investor, this tax code allows you to defer capital gains taxes so that these can be used in the purchase of the house that will replace the old one. For the property to qualify for this, you must identify the new property you will purchase next within 45 days and close it in 180 days. This can help you improve the return on your real estate investment.
Source: northcreekhomes
For many investors, real estate is uncharted territory. Unlike stocks and bonds traditionally considered "standard assets" real estate is an "alternative asset,". But just because real estate is an unknown doesn't mean that it should be avoided as an investment opportunity. When approached correctly, real estate can be a lucrative and reliable way to generate substantial income. We offer you the best plans, encourage you to ask for any of our investments.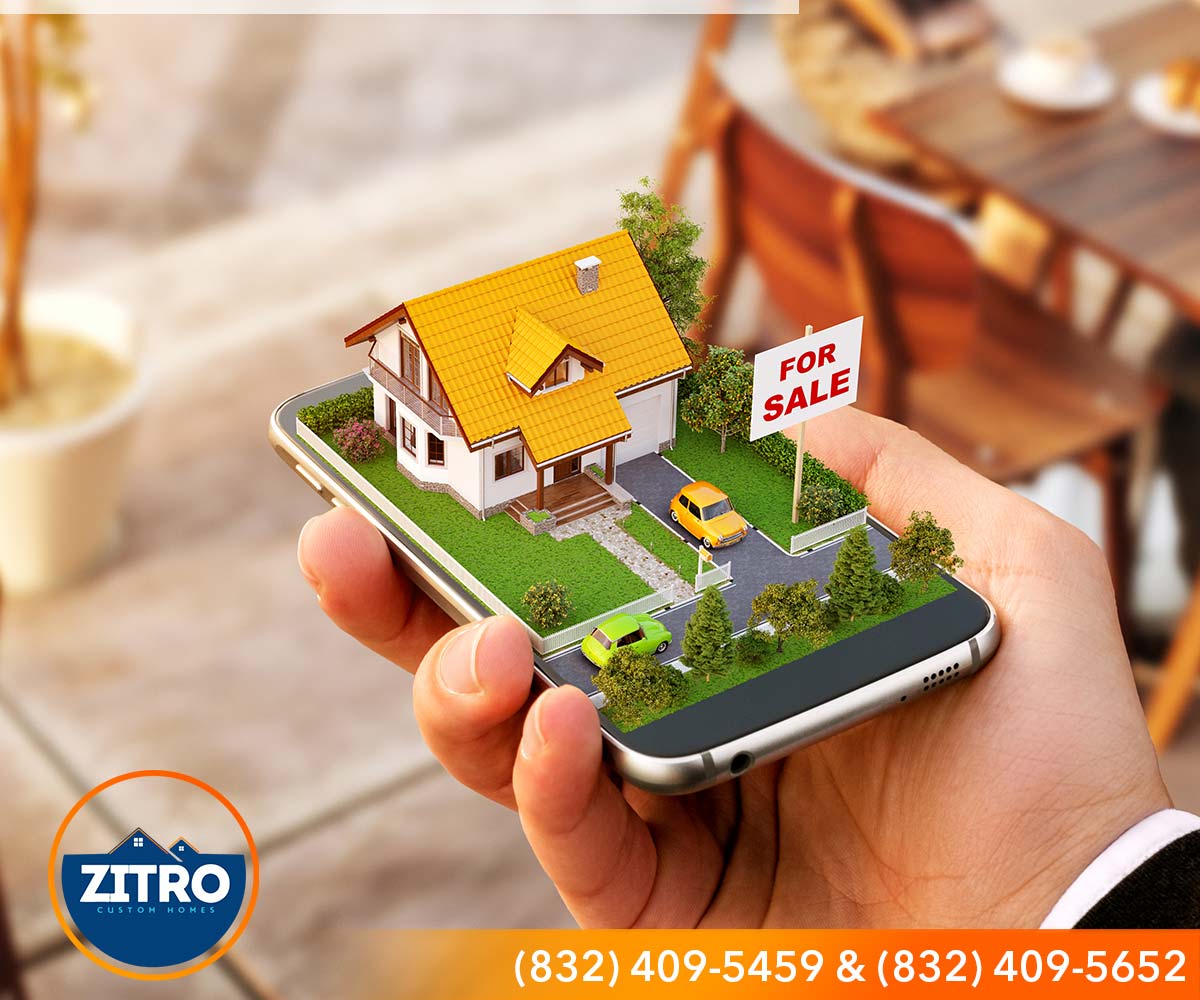 Build in your lot.
Zitro Custom Home, Build in your lot, Real Estate Investments in Houston, Commercial Real Estate Investments in Houston, Residential Real Estate Investments in Houston, Multi-family Real Estate Investments in Houston, Industrial Real Estate Investments in Houston, Retail Real Estate Investments in Houston, Mixed-use Real Estate Investments in Houston