4 Tips for Investing in Property in Another Area
Residential Real Estate Investments in Houston
Most real estate investors start by investing in local property, but what if buildings in the area are overvalued, or if there are good deals in another city or state?
Investing outside your local area takes a different mindset than buying property in your hometown. Here are some tips to help.
Study the new region. To get a sense of an area's well-being, look into area statistics like crime, schools, population growth, median income and the municipality's finances.
Growth demographics are key, says Mathieu Rosinsky, principal of Belmont Associates in Delray Beach, Florida. He looks at growth demographics going back 15 years to get a sense of trends. Some of the fastest-growing areas are Boise, Idaho; Denver; North Carolina and parts of Florida and Texas.
When looking at demographic growth, review the trend of income per capita growth, says Eduardo Gruener, co-founder and chief executive officer of Momentum Real Estate Partners in Miami. Rising income per capita means an investor's net operating income will likely rise as residents' income increases.
Think about taxes. When looking at residents' income, keep an eye on taxes. States with high income taxes or high property taxes (or both) eat into a real estate investor's profits, Rosinsky says. Changes in the federal tax code last year limit how much people can deduct from both income and property taxes, he says. That makes investing in states like New York and California more expensive compared to a place like Texas, which has low taxes.
Follow the jobs. If you want to invest outside of your area, look to regions that are seeing strong job growth, says Los Angeles-based Kathy Fettke, co-chief executive officer of Real Wealth Network and author of Retire Rich with Rentals. That will draw people and stir housing demand. However, she says investors need to consider affordability, too.
Get professional help. You're going to need some help finding and managing property that's outside your area. Fettke says if you use a real estate agent, be sure the person understands you're looking for investment property and not a primary residence.
Source: usnews
For many investors, real estate is uncharted territory. Unlike stocks and bonds traditionally considered "standard assets" real estate is an "alternative asset,". But just because real estate is an unknown doesn't mean that it should be avoided as an investment opportunity. When approached correctly, real estate can be a lucrative and reliable way to generate substantial income. We offer you the best plans, encourage you to ask for any of our investments.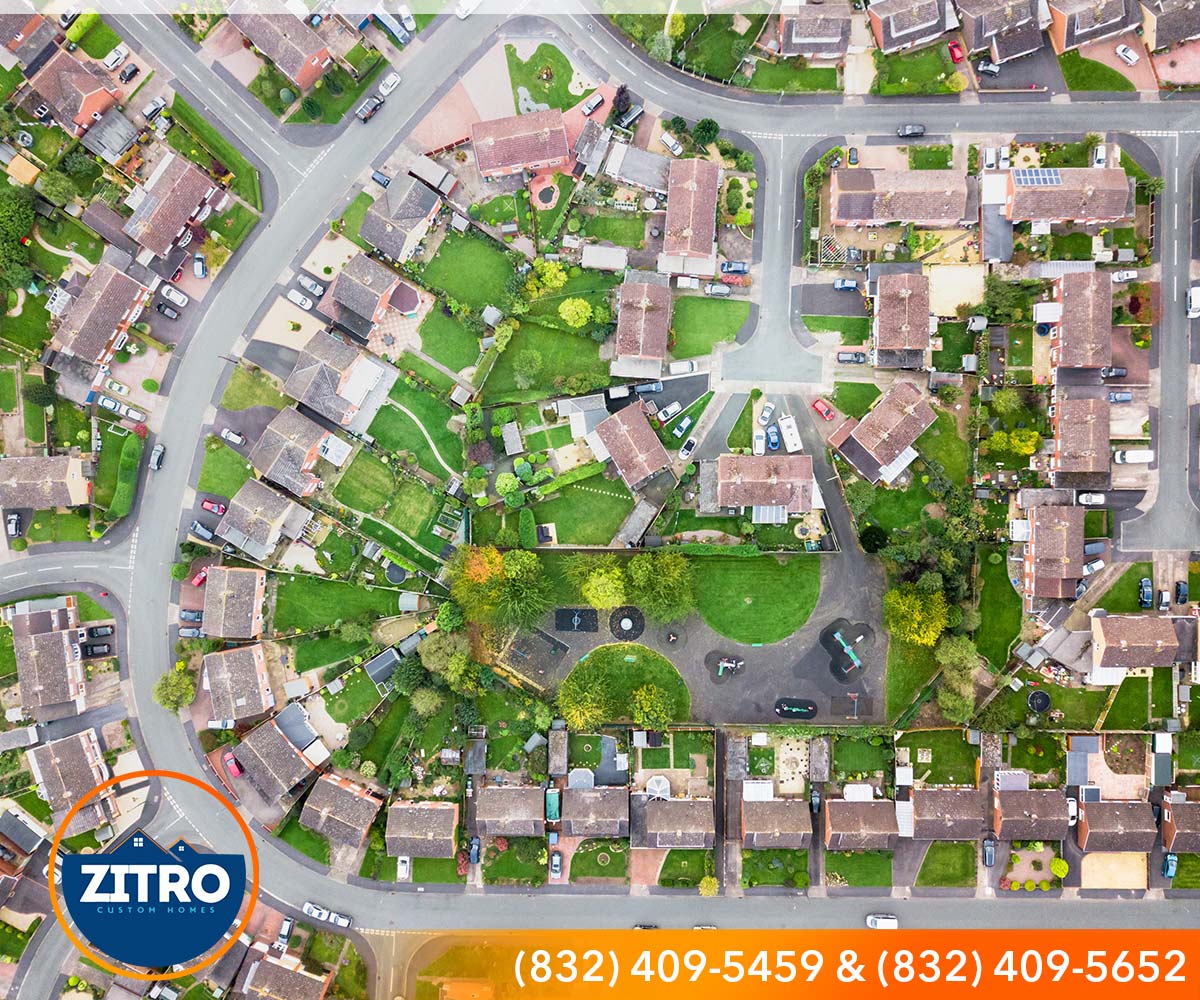 Residential Real Estate Investments in Houston.
Zitro Custom Home, Build in your lot, Real Estate Investments in Houston, Commercial Real Estate Investments in Houston, Residential Real Estate Investments in Houston, Multi-family Real Estate Investments in Houston, Industrial Real Estate Investments in Houston, Retail Real Estate Investments in Houston, Mixed-use Real Estate Investments in Houston