5 Smart Tips For Buying An Investment Property
Industrial Real Estate Investments in Houston
With the recent boom in real estate markets all over the US many people are looking to real estate for investment purposes. Buyers are looking to buy commercial and residential properties with the goal in mind of renting out those properties and generating cash flow. Investment in real estate can generate good cash flow with better rates of returns than stocks and other similar investments. This article provides a number of great tips for the new real estate investor or the seasoned investor to make sure when the right property comes up they are ready to take advantage.
1. Having Your Funds Or Pre-Approval In Order
While this is often repeated when it comes to buying any type of real estate it bears repeating since it is so important. In many markets real estate is selling fast (even investment real estate) and if buyers do not already have a mortgage pre-approval ready to go they will lose out to other buyers who do have a pre-approval. No seller wants to add extra time to a transaction for a buyer to get pre-approved when they get offers with buyers who may not only be pre-approved but may even be an all cash buyer.
2. Know Your Investment Goals
Are you interested in investing in 2-4 unit buildings so you have access to lower down payment conventional loans or are you looking at investing in buildings that allow office or retail businesses to? There are many different types of investment real estate and knowing which type of investment real estate you want to buy ahead of time is critical. Residential and commercial real estate are quite different in terms of the type of financing you must use, the amount of down payment required and how the tenants must be dealt with.
3. Have Your Contractor Team Ready To Go Before You Buy Anything
Nothing is worse than buying a real estate investment property and then at the last minute struggling to find someone to help make a simple repair on short notice. Even where the building is newer or in good condition things can and do go wrong and repairs could be required. If you are local owner and can make the repairs then by all means have the repairs taken care of. On the other hand if you are investing out of state or do not have the skillset or licensing to make the repairs (like electric, HVAC, investment in handplumbing) by not having contractors whom you can already can call you run the risk of losing tenants and/or losing rent for being unable to get things fixed in timely fashion.
4. Have Your Property Inspected
Just because you found the perfect property does not end the process there. All buyers should have the property insepcted as part their due diligence. The inspection will reveal the true nature of the property and whether it is worth it or not. Some properties with hidden issues like foundation issues, old roof, water damage, mold contamination or more can end up costing you more in the long run which will eat into cash flow or even make the cash flow negative. So by having an inspection performed you are making sure the investment you are buying is worth it and will stand up to the test of time.
5. Work With A Real Estate Agent Knowledgeable In Real Estate Investing
While most real estate agents have the ability to work on any transaction to buy or sell property that does not mean they are an expert in all the different real estate areas. As real estate agents progress in their field they often times begin to work in niches and learn the specialties and specifics of those niches. An agent who specializes in relocating homebuyers may not be the best agent to help someone trying to sell a luxury home. So therefore it will be quite helpful to work with a real estate agent who has experience in working with investors and may even have some investment properties of their own.
Source: cincinkyrealestate
For many investors, real estate is uncharted territory. Unlike stocks and bonds traditionally considered "standard assets" real estate is an "alternative asset,". But just because real estate is an unknown doesn't mean that it should be avoided as an investment opportunity. When approached correctly, real estate can be a lucrative and reliable way to generate substantial income. We offer you the best plans, encourage you to ask for any of our investments.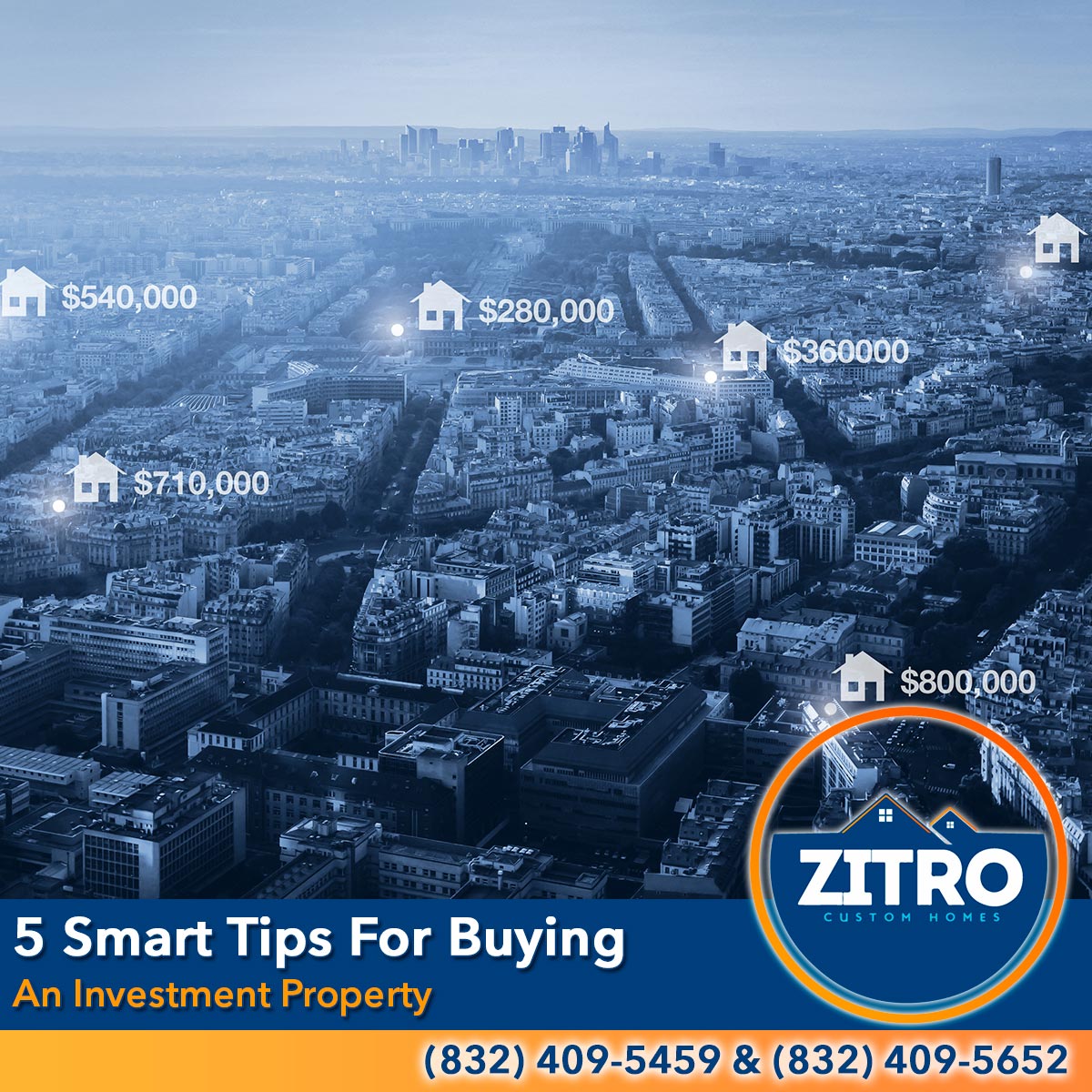 Industrial Real Estate Investments in Houston.
Zitro Custom Home, Build in your lot, Real Estate Investments in Houston, Commercial Real Estate Investments in Houston, Residential Real Estate Investments in Houston, Multi-family Real Estate Investments in Houston, Industrial Real Estate Investments in Houston, Retail Real Estate Investments in Houston, Mixed-use Real Estate Investments in Houston