5 tips for financing for investment property
Multi-family Real Estate Investments in Houston
The housing market crash has become a distant memory, and home prices are looking healthy again. But does that mean there are good opportunities for investing in the residential real estate market?
If you're ready to borrow for a residential investment property, these tips can improve your chances of success.
1. Make a sizable down payment
Since mortgage insurance won't cover investment properties, you'll need to put at least 20 percent down to secure traditional financing. If you can put down 25 percent, you may qualify for an even better interest rate, says mortgage broker Todd Huettner, president of Huettner Capital in Denver.
If you don't have the down payment money, you can try to get a second mortgage on the property, but it's likely to be an uphill struggle.
2. Be a 'strong borrower'
Although many factors — among them the loan-to-value ratio and the policies of the lender you're dealing with — can influence the terms of a loan on an investment property, you'll want to check your credit score before attempting a deal.
"Below (a score of) 740, it can start to cost you additional money for the same interest rate," Huettner says. "Below 740, you will have to pay a fee to have the interest rate stay the same. That can range from one-quarter of a point to 2 points to keep the same rate."
The alternative to paying points if your score is below 740 is to accept a higher interest rate.
In addition, having reserves in the bank to pay all your expenses — personal and investment-related — for at least six months has become part of the lending equation.
"If you have multiple rental properties, (lenders) now want reserves for each property," Huettner says. "That way, if you have vacancies, you're not dead."
3. Shy away from big banks
If your down payment isn't quite as big as it should be or if you have other extenuating circumstances, consider going to a neighborhood bank for financing rather than a large national financial institution.
"They're going to have a little more flexibility," Huettner says. They also may know the local market better and have more interest in investing locally.
Mortgage brokers are another good option because they have access to a wide range of loan products — but do some research before settling on one.
"What is their background?" Huettner asks. "Do they have a college degree? Do they belong to any professional organizations? You have to do a little bit of due diligence."
4. Ask for owner financing
A request for owner financing used to make sellers suspicious of potential buyers, during the days when almost anyone could qualify for a bank loan. But now, it's more acceptable because of the tightening of credit.
However, you should have a game plan if you decide to go this route.
"You have to say, 'I would like to do owner financing with this amount of money and these terms,'" Huettner says. "You have to sell the seller on owner financing, and on you."
5. Think creatively
If you're looking at a good property with a high chance of profit, consider securing a down payment or renovation money through a home equity line of credit, from credit cards or even via some life insurance policies, says Ben Spofford, an Ohio home remodeler and former real estate investor.
Just be aware that you may be met with some skepticism, especially if you don't have a long history of successful real estate investments. Some peer-to-peer groups also require that your credit history meet certain criteria.
"When you're borrowing from a person as opposed to an entity, that person is generally going to be more conservative and more protective of giving their money to a stranger," Spofford says.
Source: bankrate
For many investors, real estate is uncharted territory. Unlike stocks and bonds traditionally considered "standard assets" real estate is an "alternative asset,". But just because real estate is an unknown doesn't mean that it should be avoided as an investment opportunity. When approached correctly, real estate can be a lucrative and reliable way to generate substantial income. We offer you the best plans, encourage you to ask for any of our investments.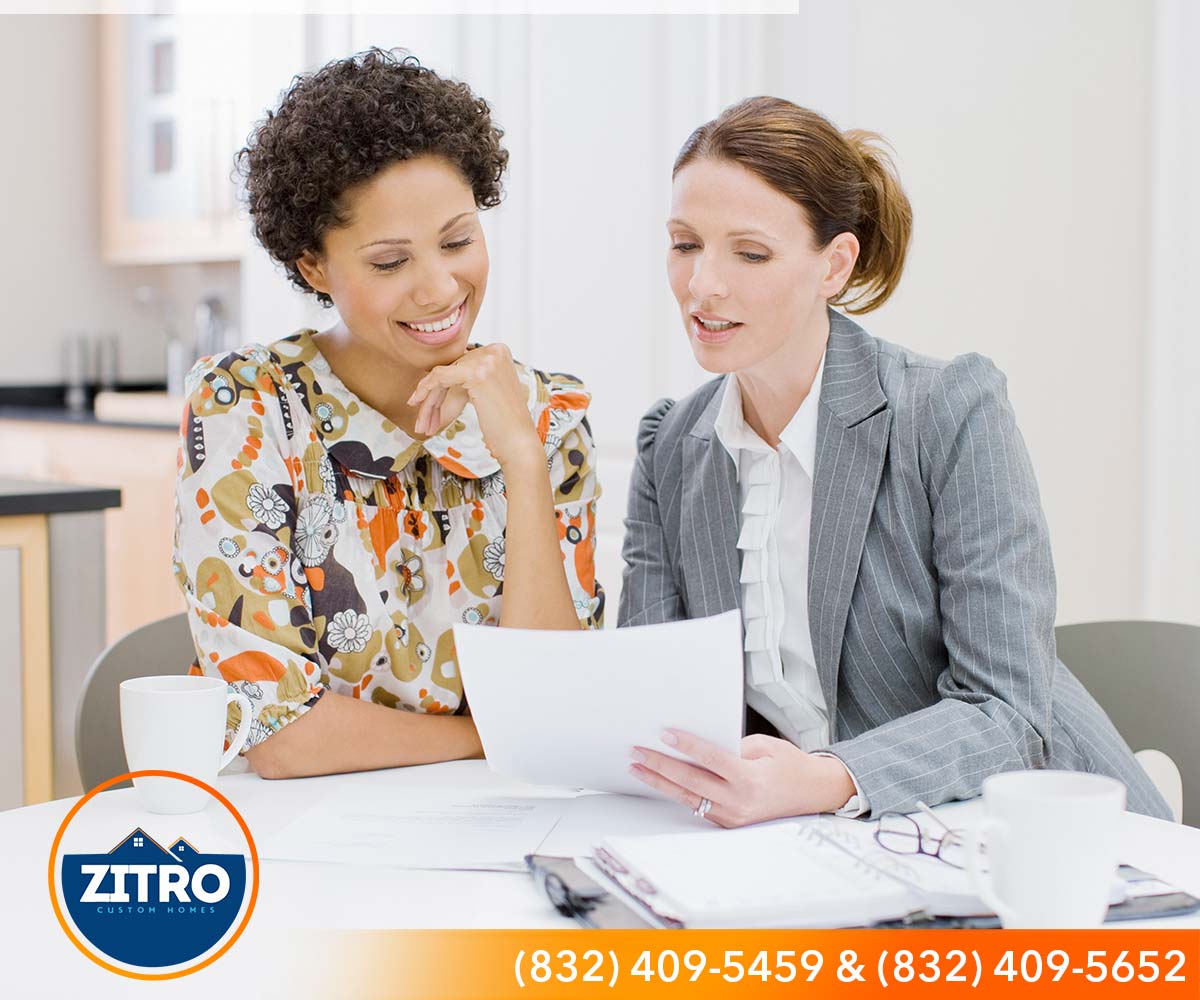 Multi-family Real Estate Investments in Houston.
Zitro Custom Home, Build in your lot, Real Estate Investments in Houston, Commercial Real Estate Investments in Houston, Residential Real Estate Investments in Houston, Multi-family Real Estate Investments in Houston, Industrial Real Estate Investments in Houston, Retail Real Estate Investments in Houston, Mixed-use Real Estate Investments in Houston